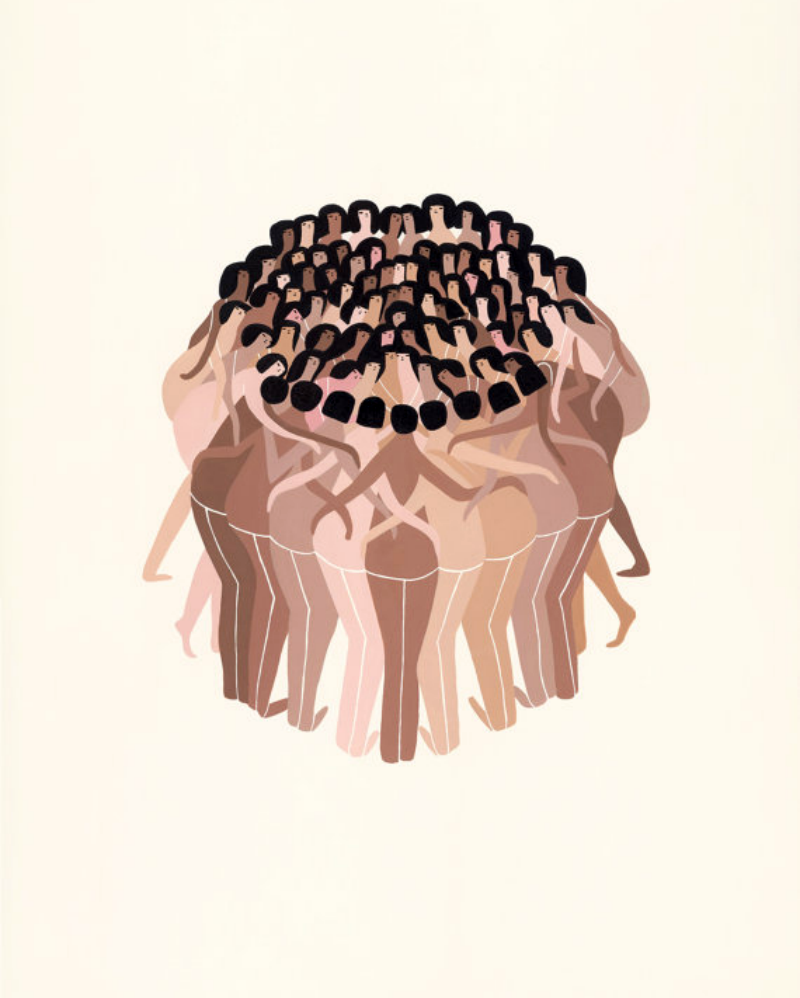 i could not have imagined a better time to have found the creative work of
laura berger.
i love the inspirational thought given to each ... depicting women of all shapes, colors, and backgrounds intertwined together releasing their power, strength and beauty. even more, each work is symbolic of our connections to one another and the importance of uniting for the common good.
strength.
power.
harmony.
we'll carry this together.
SHOP
laura's collection.
SEE
selected work, animations, and ceramics.