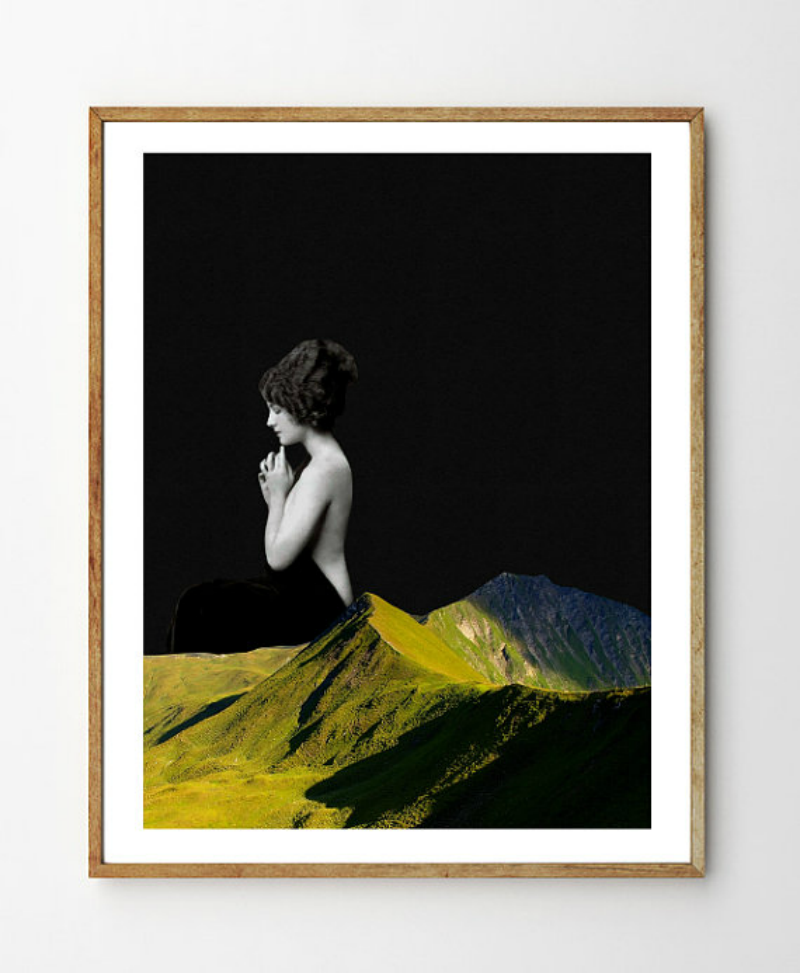 this mix of traditional and digital techniques is the inspiring work of christine with
stellaire studio.
her love for science, the environment, and animals are often the inspiration behind her mixed media designs, and when brought together, become interesting collages that are thought provoking in nature. her work capitalizes on the surreal and strange while finding it's place in the everyday.
follow the links to check out more of christine's work and to shop her fine art prints collection.
PORTFOLIO here
.
SHOP stellaire studio
.