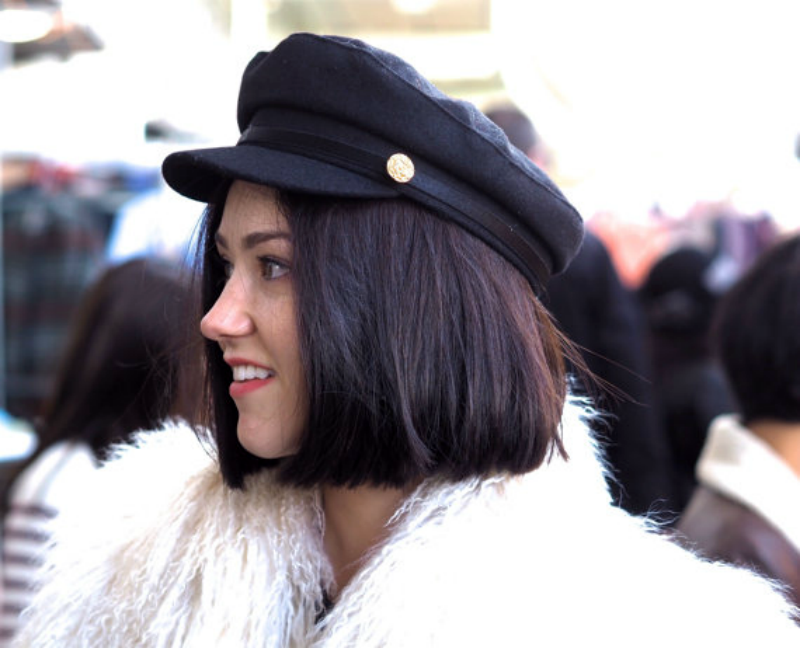 hats are a multi-functional accessory that will never let you down. bad hair day? ... grab a hat. raining outside? ... put one on too. need a quick way to complete your look? .. top off that head of yours. they come in a variety of styles and colors, not to mention, they are perfect for shading your face from the sun and adding a bit of cool to your look.
here are some tips to consider when shopping for that perfect hat:
+
choose a hat that best compliments the shape of your face.
an oval face can pull off just about any hat style while round faces are complimented by angular styles with medium to wide brims. a heart shaped face works well with a small brim and a long face can pull off a wider one.
+
try it on if you can.
you will be less likely to wear it if the fit is not good ... especially if it's too snug. ordering online? have someone measure your head using a tape measure, making sure the widest part of your head (usually a little above the ears and about an inch above the eyebrows) is included. the place to measure is where you would like the bottom edge of the hat to fall when worn. the average hat size for a woman is 22 inches.
+
choose your hat color based off shades that work well with your hair color and skin tone
.
+
purchase hats that will give you great wear, rotating them out between seasons.
if you don't see yourself sporting it often, it may not be the hat for you.
happy hat shopping!