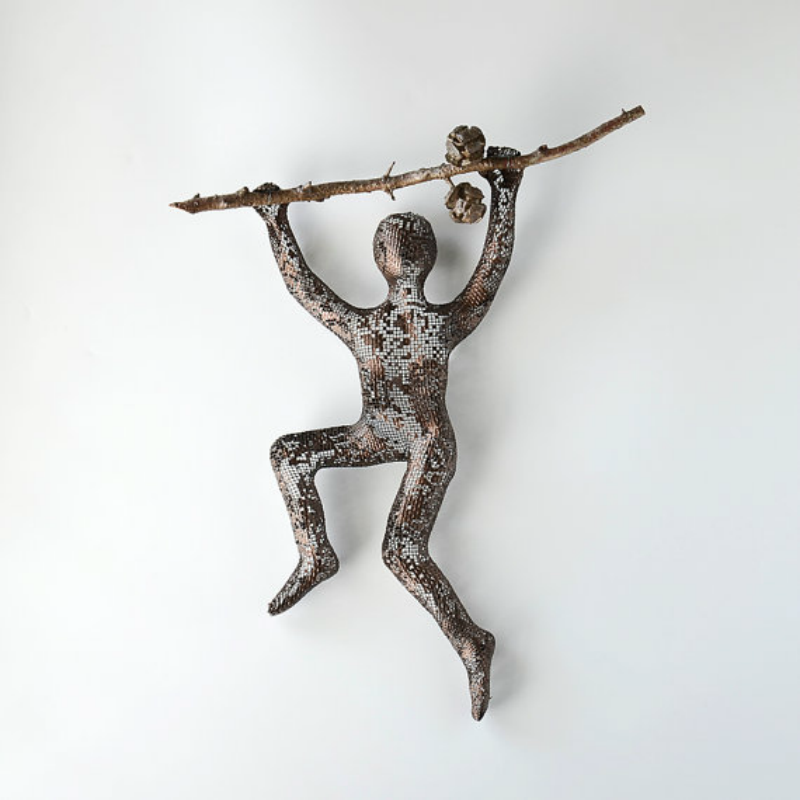 these playful wire mesh sculptures are the work of
nurit ravhon.
each figure is sculpted using wire mesh and hand crafted without the use of any molds or construction. the end result is a free form of raw material seemingly floating in air. because of it's lightweight nature and flexibility, nurit's figures often take on a life of their own ... suspended in time ... awaiting someone to admire them.
SEE
more of nurit ravhon's figurative art
.
SHOP
her gallery, nuntchi.