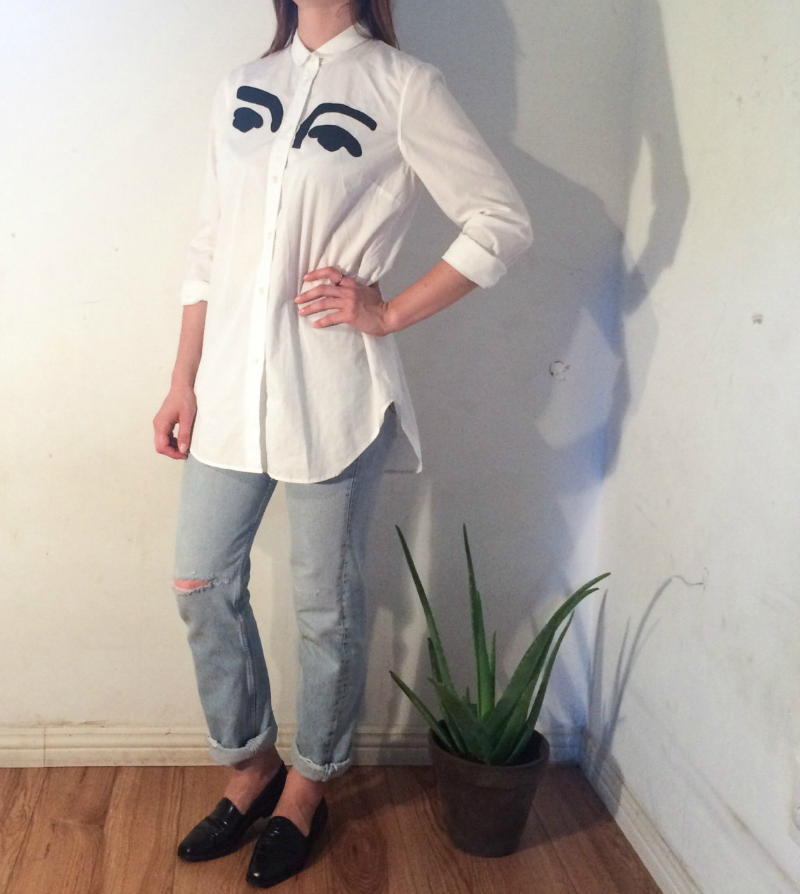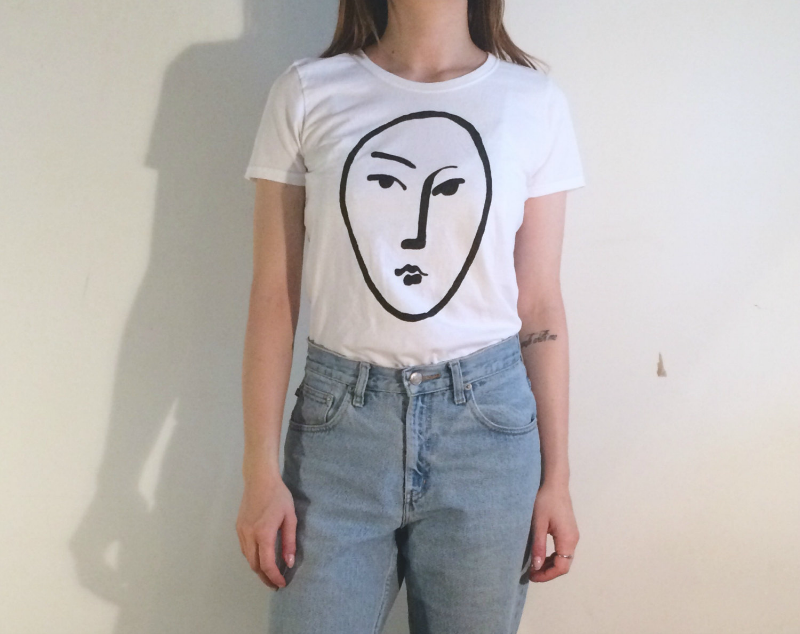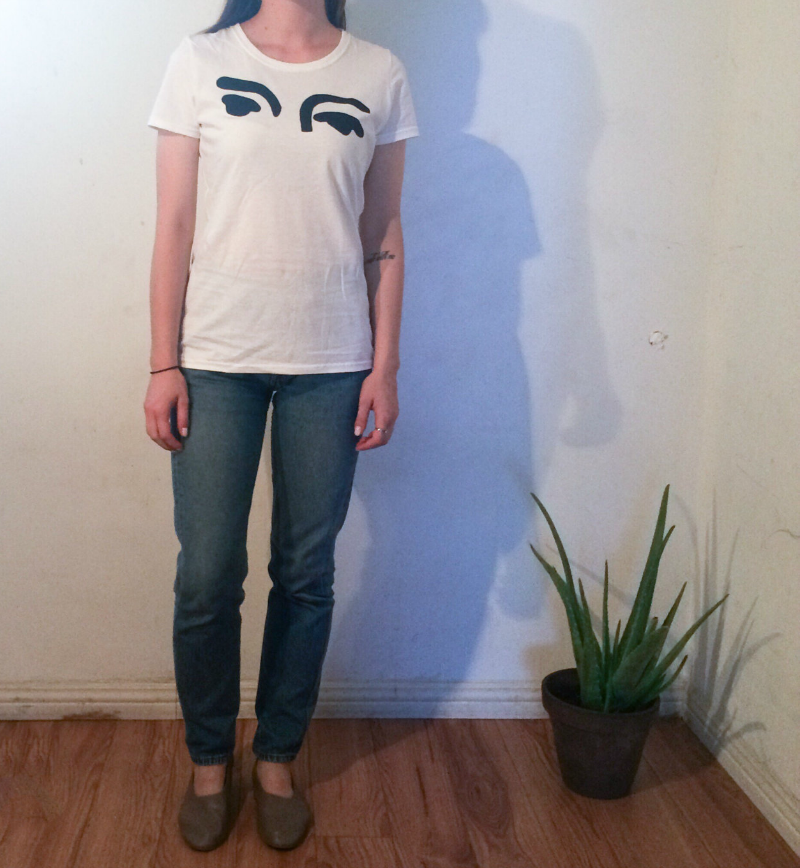 the influence of
henri matisse
and his recognizable eyes have inspired a cool apparel collection created by
peu importe,
a go to on etsy for curated vintage clothing and handmade accessories. the items in this artful collection are each hand painted
,
channeling the brush strokes of matisse to create modern, wearable art.
much like matisse's work,
this collection takes care to preserve the relation of color and drawing, creating works that invoke a sense of emotion and connection to those who admire it.
SHOP
peu importe vintage.
SEE
the work of henri matisse.