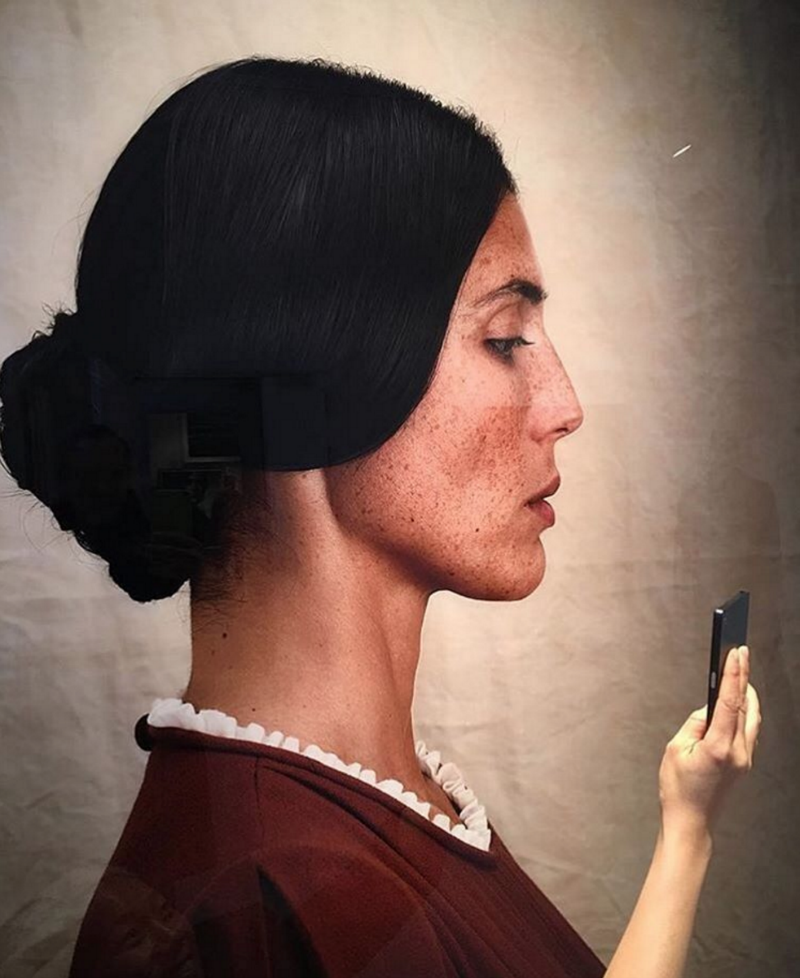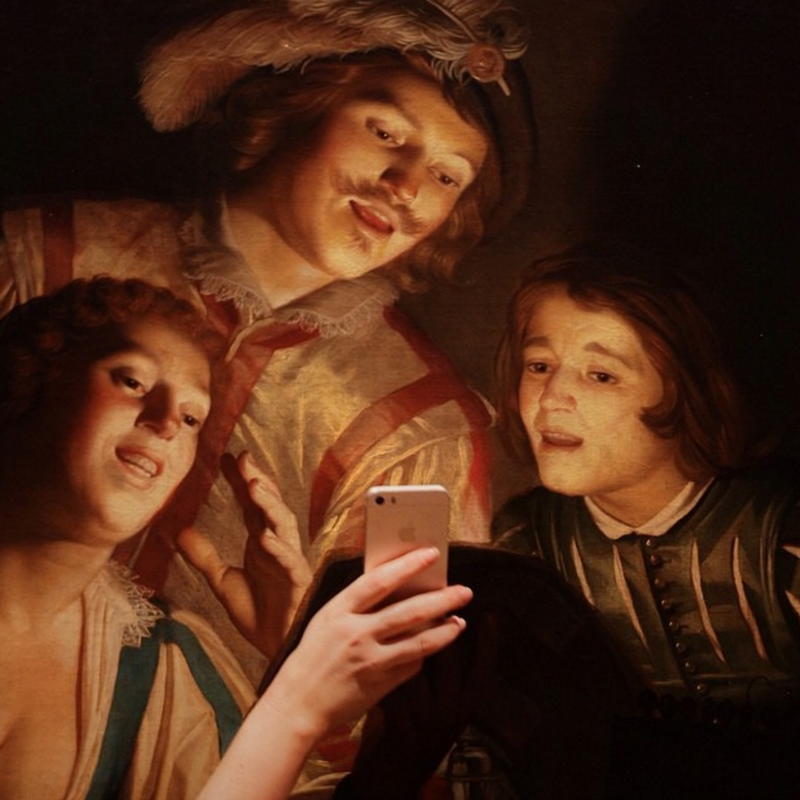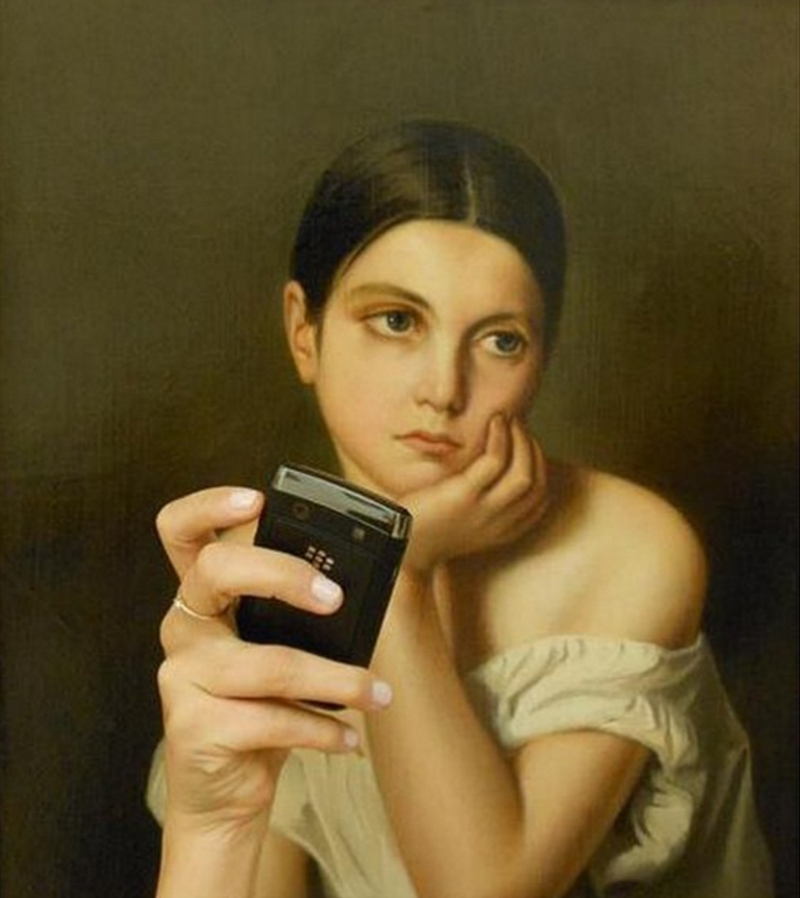 the museum of selfies is a project started by
olivia muus
after a trip to the national gallery of denmark. accompanied by her friend, aka her right hand, oliva's art project began. simply capturing her hand alongside historical portraits magically transformed the expression and character of those brushed on canvas. the end result ... a fun, yet comical gallery of selfies for modern day.
so the next time you are at a museum, try your hand at it, and snap your own #museumofselfie. you can
submit your masterpiece
and become a part of the collection.