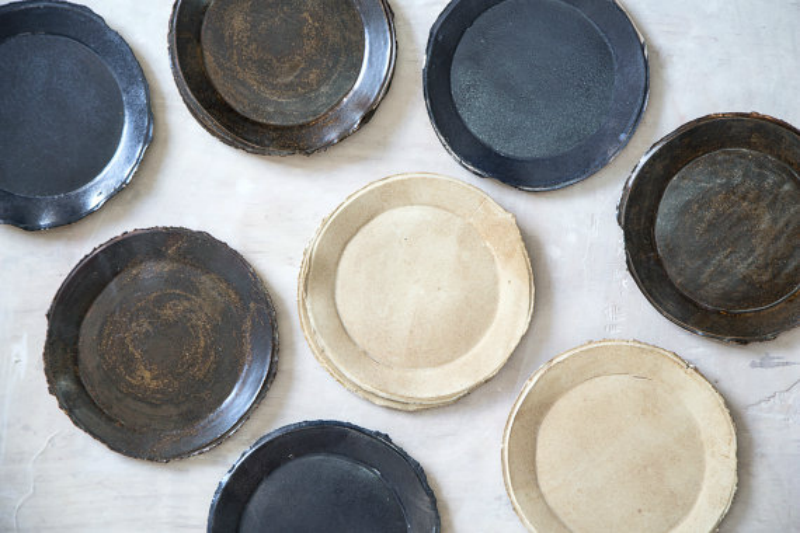 happy fall and happy weekend!
here are your friday 5 for the week ...
contemporary art
to love.
an artistic collection of life
.
perfect meal
for a date night in.
in the mood to diy this weekend? check out
this tutorial
and make your home smell perfect for autumn.
cheers
to the weekend!
+ this weeks handmade to love is modern stoneware by
1220 ceramics studio.
peace to your heart.
later.