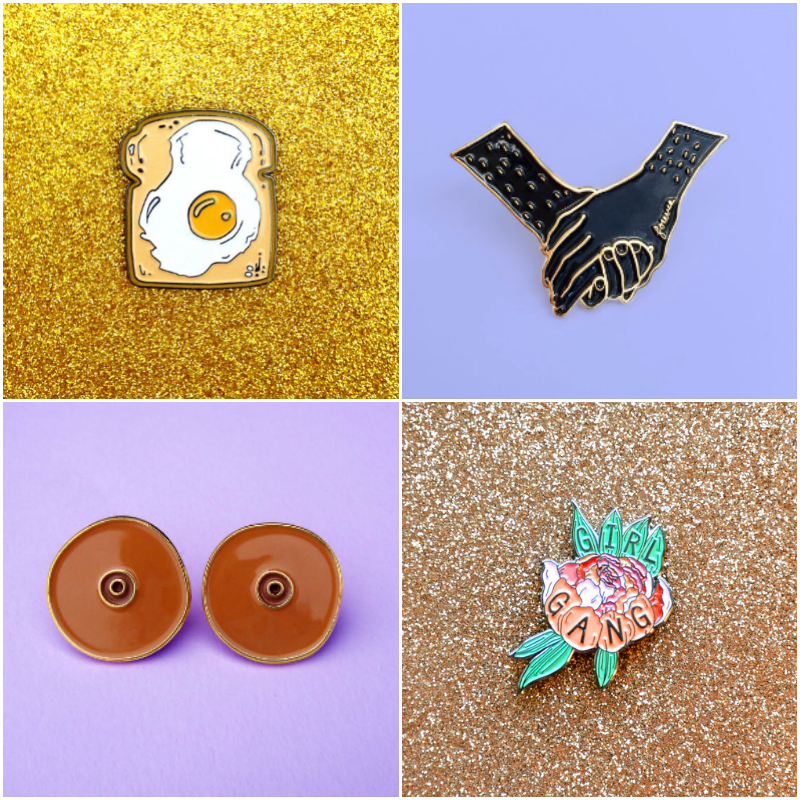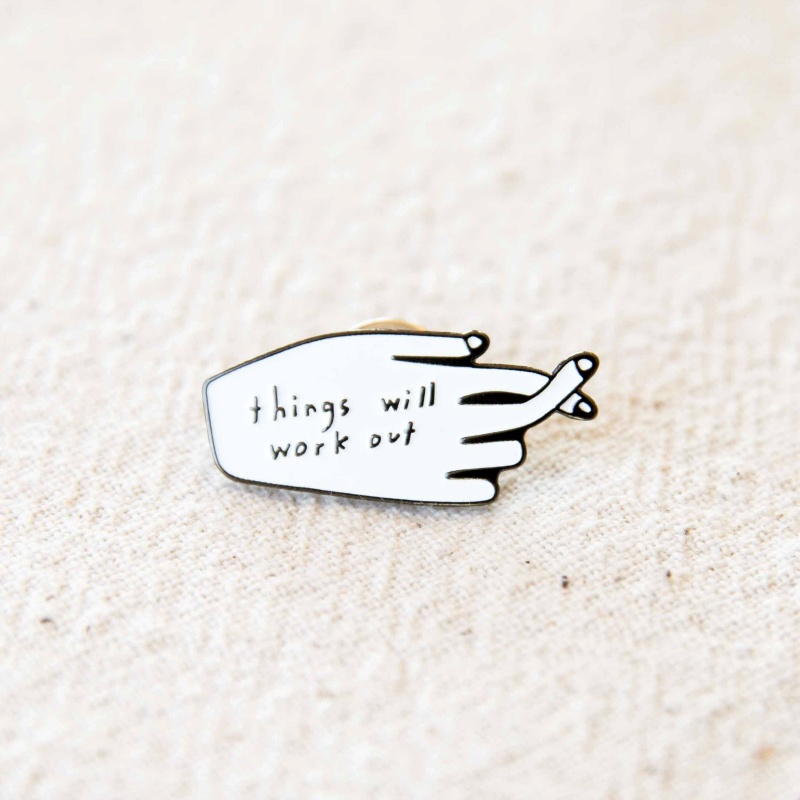 if you have not seen the ambush of enamel pins showing up everywhere, no worries, i've got you covered! they are an inexpensive way to add some fun to that favorite jean jacket or cap. you can find them detailed with almost anything ... from your favorite food, celebrities, or art. i happen to have
this one
and
that one.
much like tattoos, enamel pins have this way of making you want more! and before you know it, you will have amassed quite the collection!
find them here ...
shirley chisholm
fried egg on toast
holding hands forever
boobs
girl gang
things will work out
and more for your collection ...
michelle obama
sweater weather forever
the golden girls
frida kahlo
adele and lionel richie
david bowie