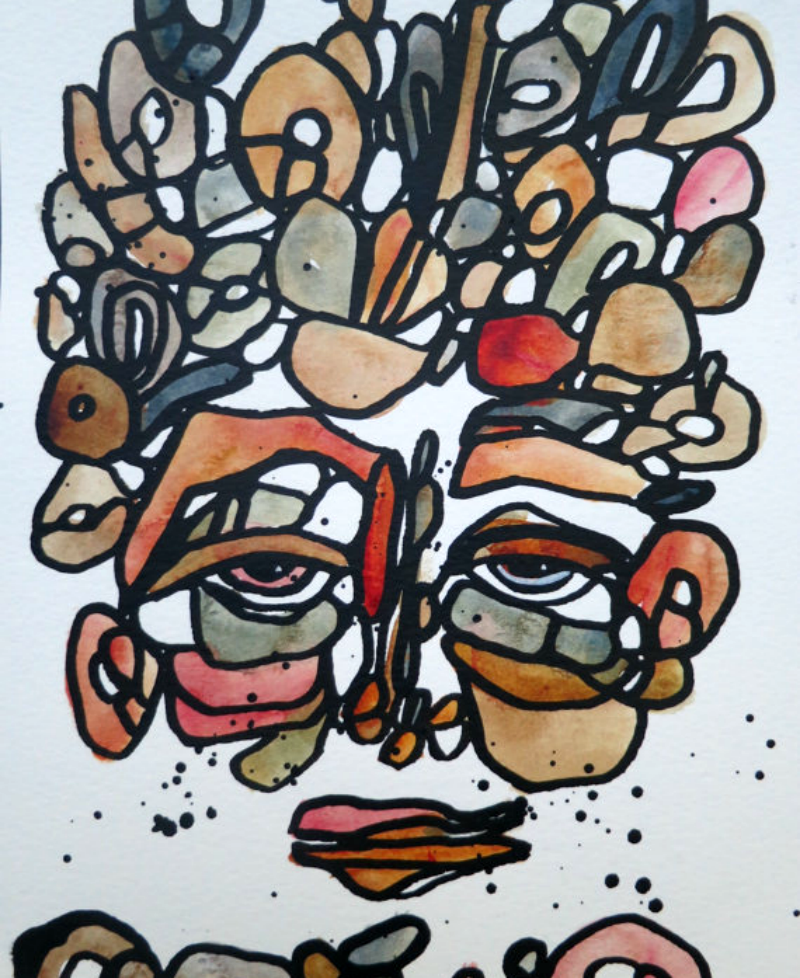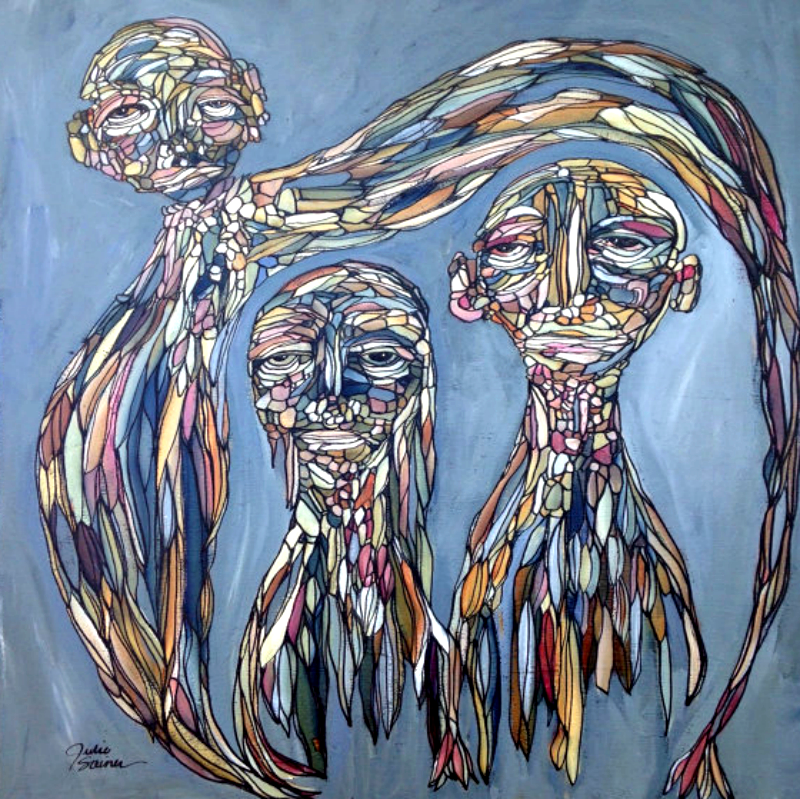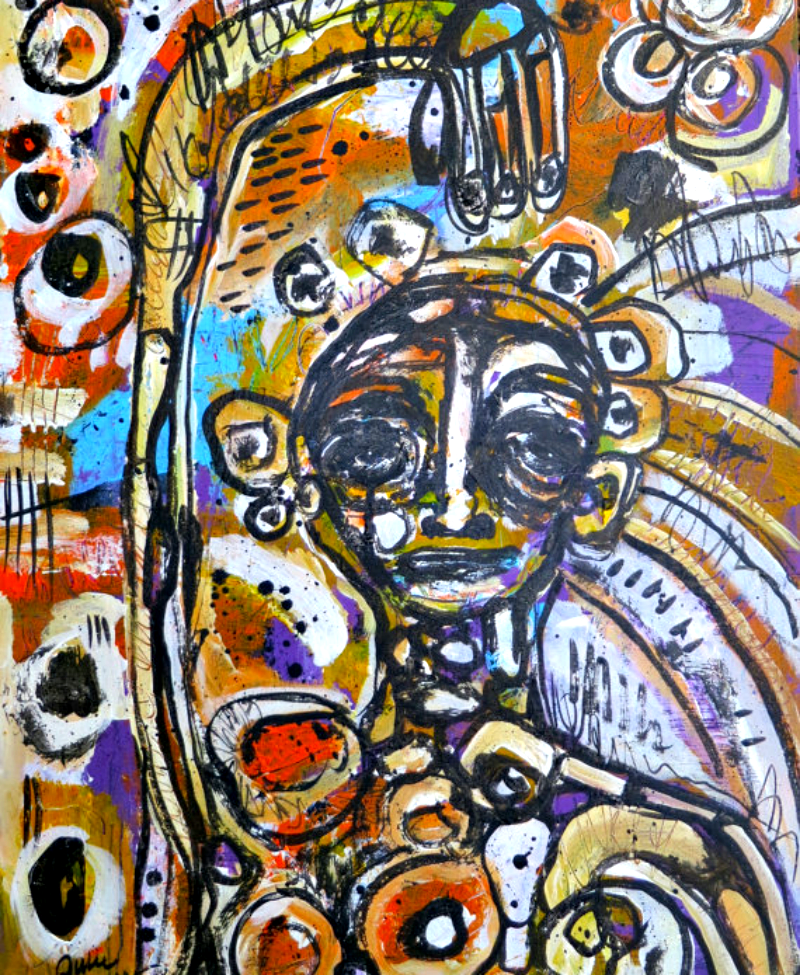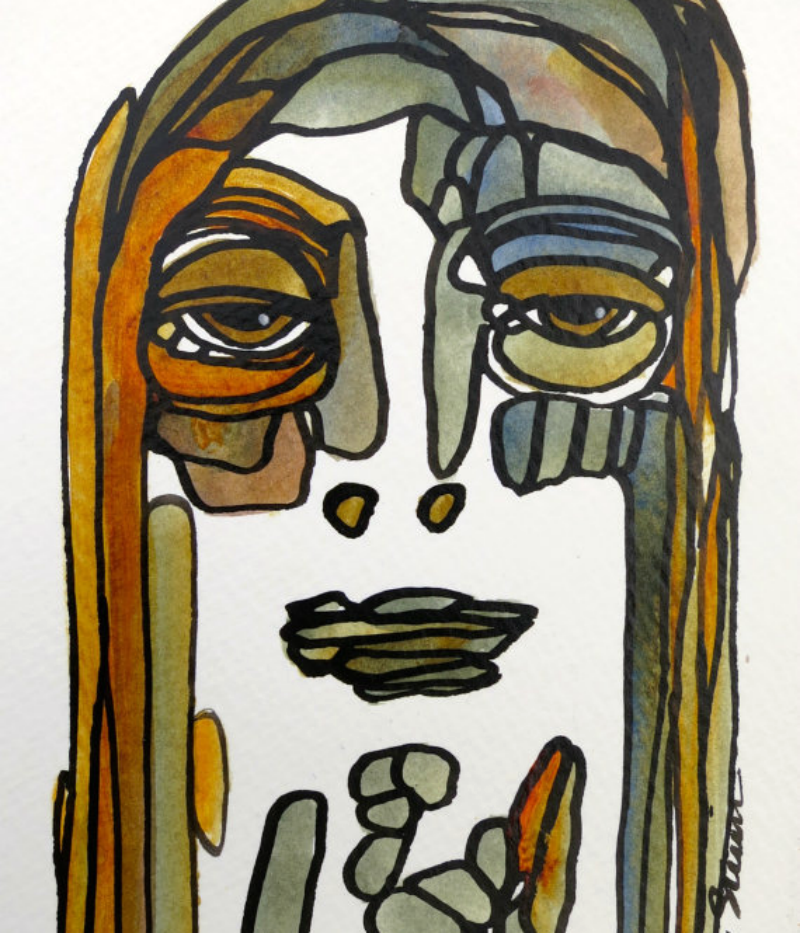 everyone has style.
the way you dress is just a small part of it ... what you do, the way you think and how you love. style embodies your home and your ability to find beauty in the everyday. it is being inspired by the ordinary. everything in your life is part of your style. your inspirations and dreams, your personality and intelligence. your style is a combination of all these beautiful things tucked away in your head that somehow manifest themselves into your being.
your style is a way to express your creative side.
it is how you live.
see more of julie's artwork here.