michal, with michal hartal art
is the talented artist behind some of my favorite portrait work. she even managed to work her magic and make me look good! michal is not only an artist, but an illustrator and designer as well. she has an amazing eye for detail that captures the pure essence of her subjects. even more, her vibrant work is a creative story all in itself.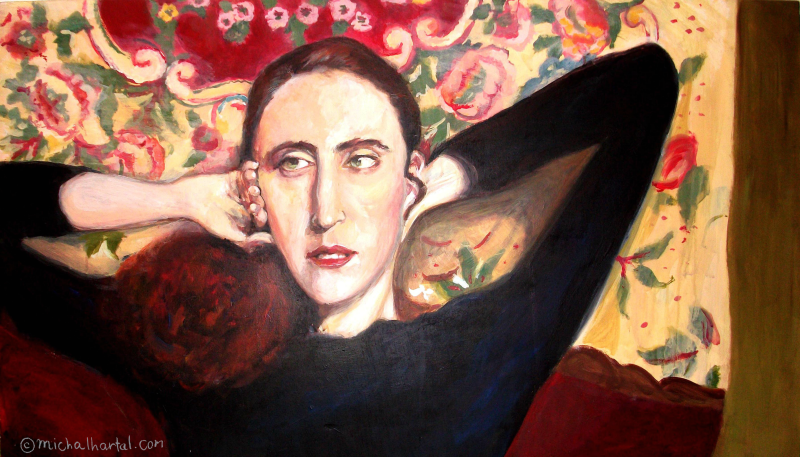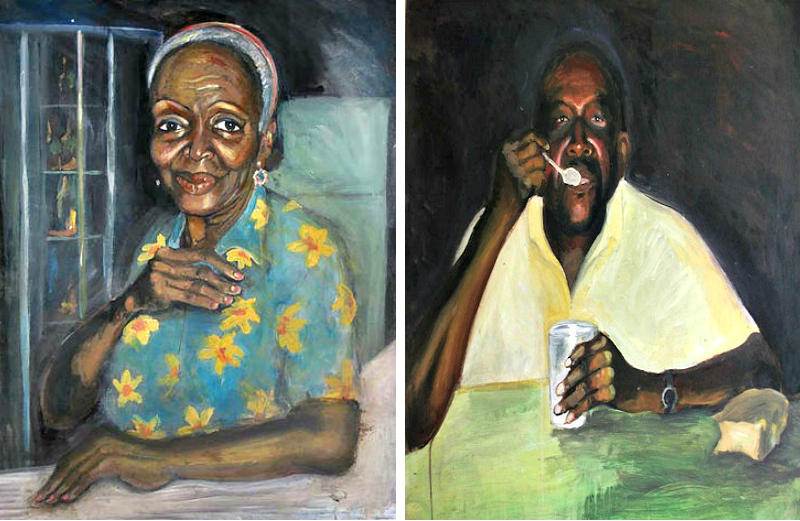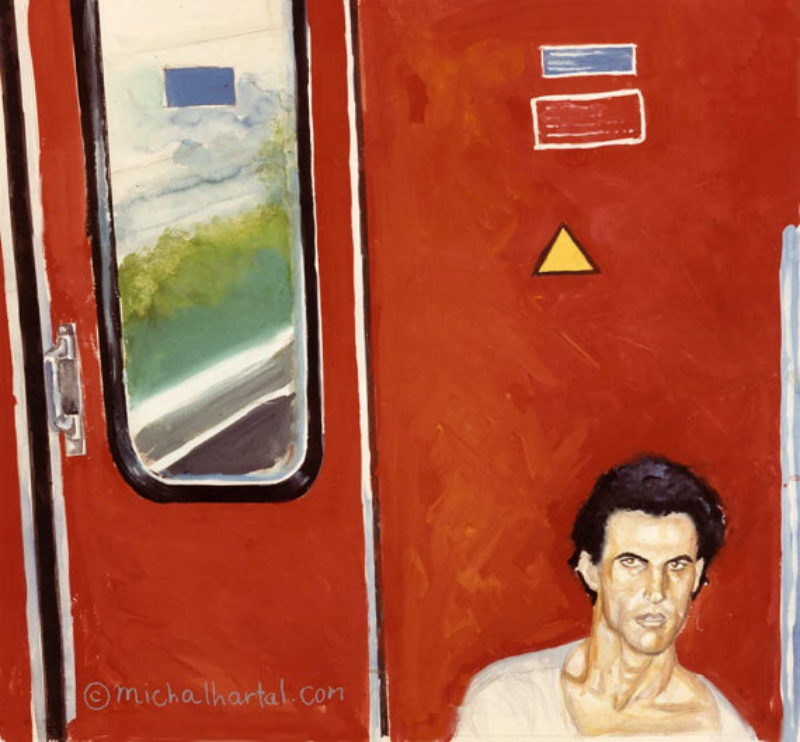 in her own words ...
1/how would you describe your art?
my art is divided into two types: art that comes from my inner world and custom art. my custom art is a way for me to connect to the inner world of my client and allows him to fulfill a vision or idea through me. clients have the option of purchasing an original piece or receiving a digital painting. both make great gifts and are perfect for special occasions, such as commemorating a birthday or anniversary.
2/where does your inspiration come from?
when working with a client, usually it's a photograph. the image inspires me and directs my creativity. the end result will be a combination of my creative interpretation and their request. throughout the process, i work closely with the client providing a digital image of the work in progress - making sure to incorporate their vision for the piece. once the details are finalized, i start to paint.
3/what's your favorite thing to paint?
i really love to paint people. it feels like i'm connected to their souls, not just external characteristics.
4/what do you listen to while you create or do you have any rituals before you begin your creative process?
while painting, i love to listen to all kinds of music ... just depends on my mood.
visit.
social.
photos by michal hartal art for creative loaf.