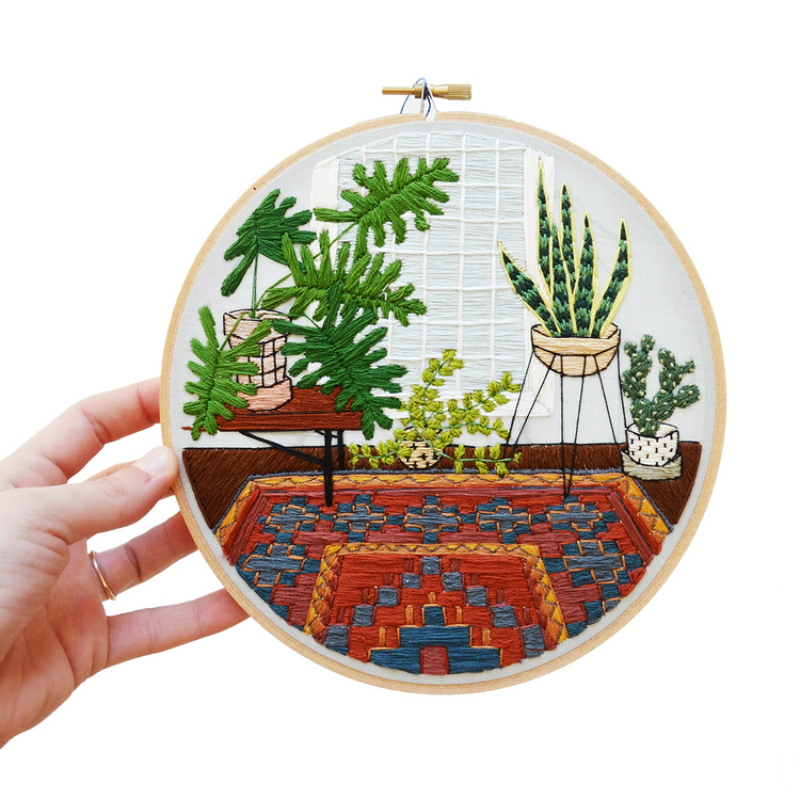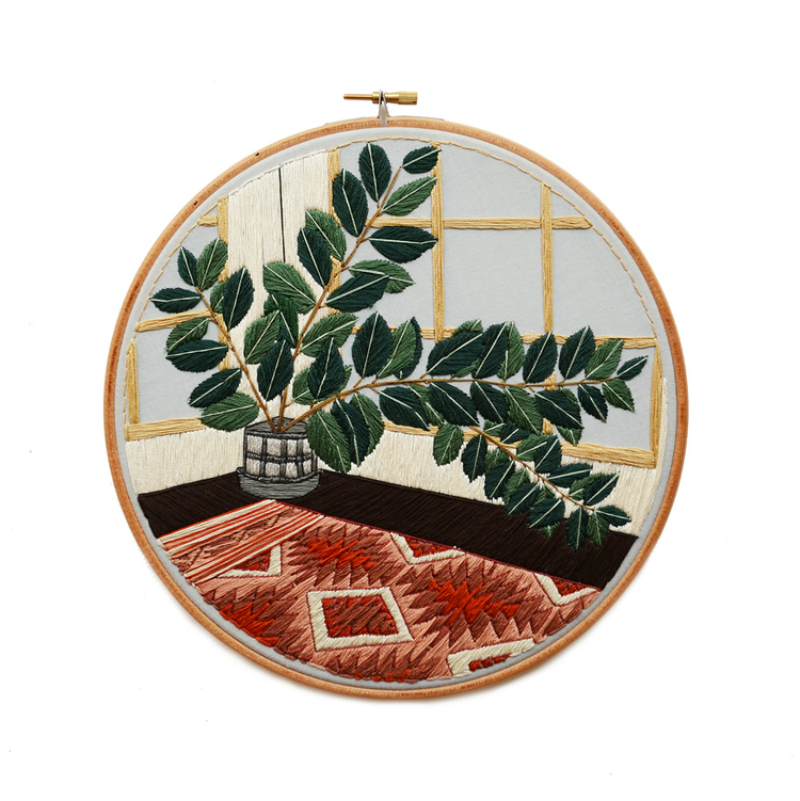 i absolutely love when i find a creative soul who just speaks to my heart.
sarah k benning
is one such artist who has managed to capture my love for plants thru her highly detailed embroidered works. each one has such detail and is truly a labor of love. and for those who love plants but just can't seem to keep them alive, her art is perfect!
if you want to give embroidery a try, sarah has a
pattern program
in which she sales her contemporary embroidery patterns for you to create at home. and if diy is not your thing, you can check out her
site
for her latest handmade creations for sale.