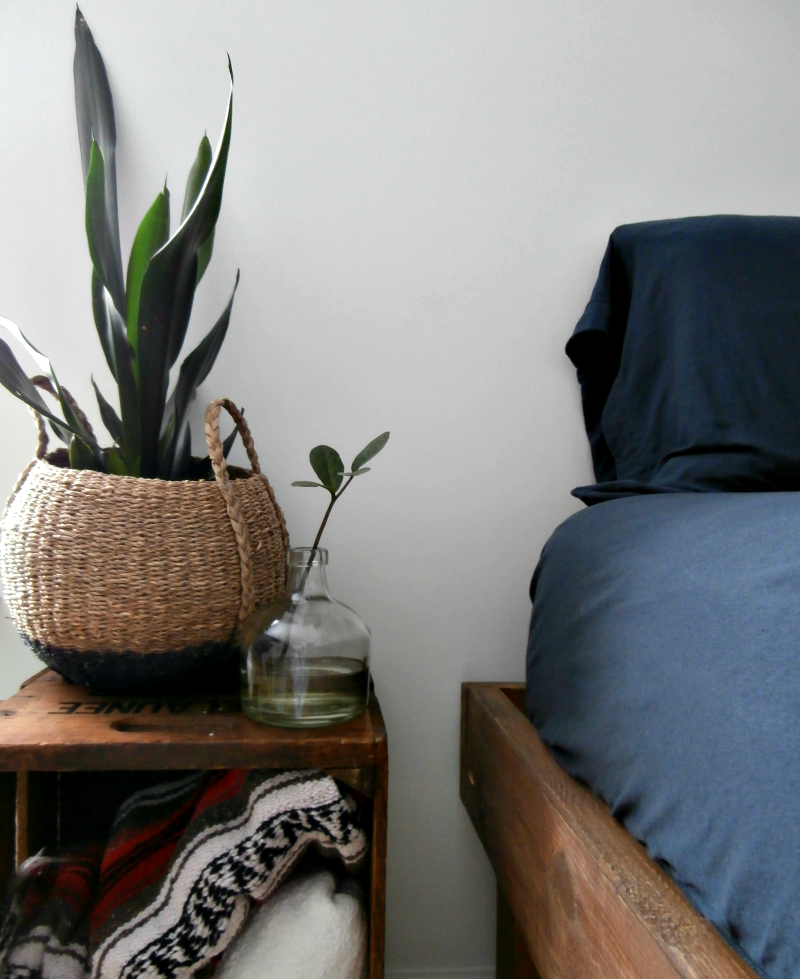 i am a huge fan of plants and have been long before they were trending on social media. the popularity for houseplants has surged and seemingly seduced a new generation of plant parents sharing their homes with the likes of fiddle leafs and ferns. plants are calming ... quiet ... and will be good to you as long as you are good to them. they look nice. some claim they are great listeners too. but even more, they are an inexpensive way to add some color and texture to your home. i grow them everywhere and have realized this is truly a hobby of mine. not sure how many i have at the moment, but the number continues to climb. and it's nice to have a husband who doesn't mind sharing a space that may one day be overrun and filled with vines, trees, and anything else i deem to place in a pot. the options are unlimited as to where you can plant them - from
tabletop terrariums
,
modern ceramics
, or
recycled goods.
long story short, houseplants are here to stay. and the best part is, you can take cuttings from your plants. root them. and create more!
do you have a green thumb?
what's growing around your place?
ps//check out my board on
pinterest
for some plant inspiration. and you may want to check out
this plant-o-pedia, 5 health benefits of houseplants,
and this
how to for airplants
.
peace to your heart.
later.