with summer in full effect, the need for sunscreen and reliable products that will cleanse your skin at the end of a hot sunny day are essential. even more, to find products that will help battle impurities and excessive oil. i'm not one for reviewing beauty products, but i do have a list of natural ones i would like to try. how could i resist "call me skinny" coffee soap or "you say tomato" lip tint?follow the links below to check them out and if you have a special routine or products you love to use during the summer months, do share. i'd love to hear what you are washing, cleansing, exfoliating, and moisturizing with to keep your skin clean and clear.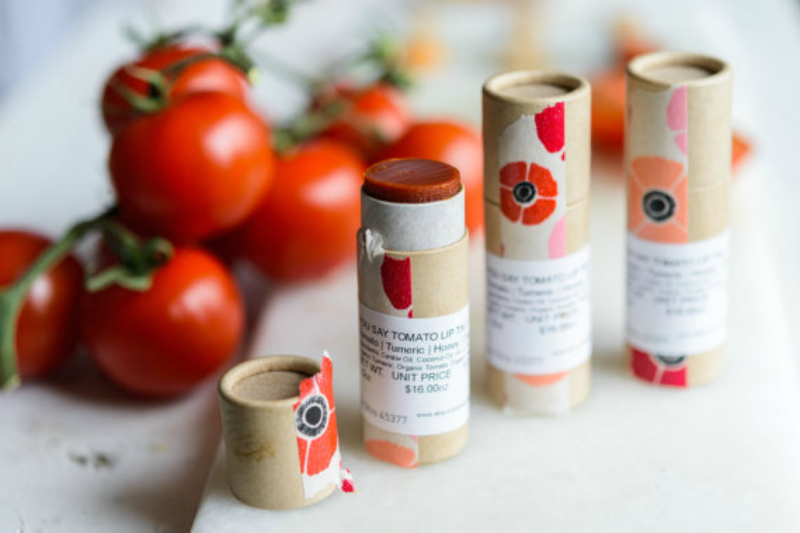 fair trade coffee soap
tomato lip tint
detox charcoal soap
photographs by skin food by ab.